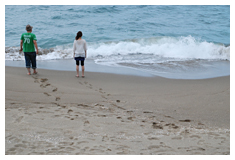 CONTENTS
Gallery/Booth-1/Euro-Tales
...includings...
 SECTION-1/ Austria Concerto
 SECTION-2/ Tre Colore Italiano
 SECTION-3/ Long Days
 SECTION-4/ Smiles of the Sun
 SECTION-5/ dancin' blue
 SECTION-6/ Cafe de PARIS
 SECTION-7/ Passage de France
 SECTION-8/ Dreaming Empire
 SECTION-9/ Saudade Diary
 SECTION-10/ Paris stopover
 SECTION-11/ Kingdom of Knights
In the infinite Time & Space, crossing of coordinates and my own existence make anonymous space to only place.
In infinite my own records, only a few scene will become memories.
I wish keep precious moments forever, with my word, photoes, sence and style.

Welcome to Only Place.

三樹真哉/Shinya Miki

ここに公開している画像の無断使用はかたくお断りします。
ここに公開している画像で何らかの権利上の損害が出る場合はご連絡下さい。
ただちに削除いたします。
It is forbidden to use my photoes without my permission.
If my photos make trouble with you, please contact me. I will delete the photo immediately.
Photo Gallery Only Place
is produced
by Shinya Miki・三樹真哉

since 1999.2.14

onlyplace@mail.zaq.jp

You are
th guest
thank you very much.
(count from 2003.1.1)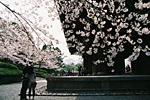 from "こころに咲く花"